Inside Europe: 10 Years of Turmoil (2019)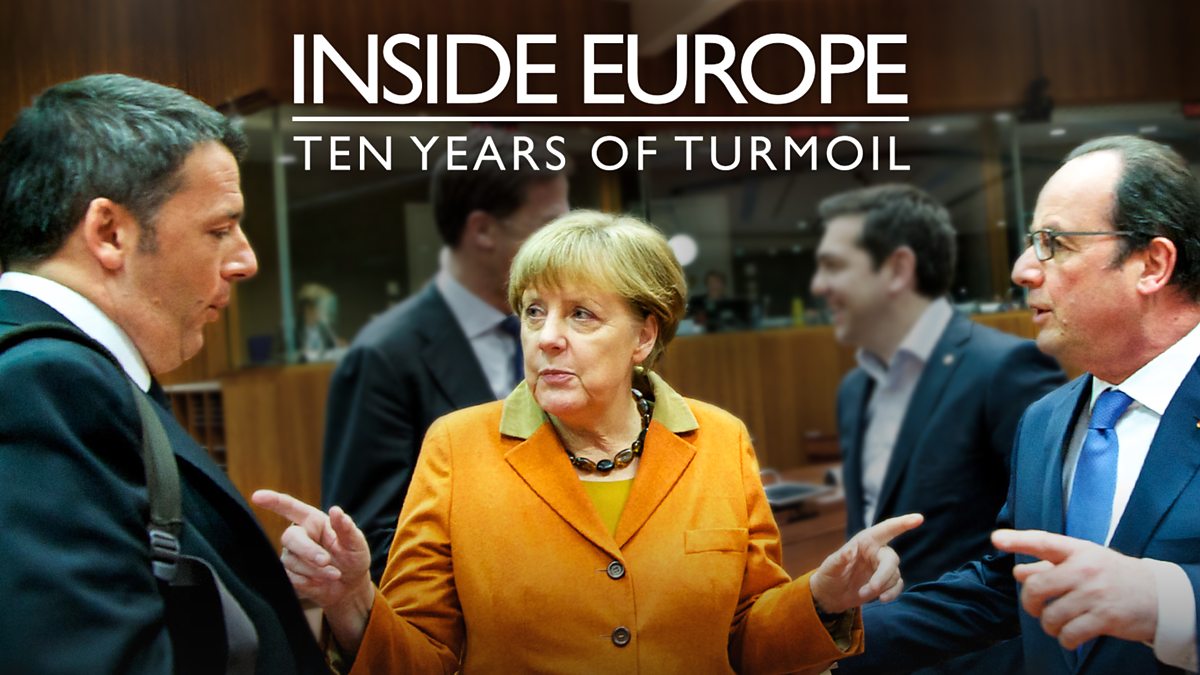 Posted In Economics, Politics & Government Docs
hint: click on user name to sort posts by user.
Reverse POST order

Added By:
justLiz
posted April 13, 2019 10:30 pm
| | | |
| --- | --- | --- |
| | DivX | |
https://www.imdb.com/title/tt9657712/ 3-part documentary series telling the stories of the battles to keep the European Union together, with contributions from Presidents, Prime Ministers and their closest advisers.

Part 1: We Quit
For the first time on television, David Camerons top advisers including George Osborne and William Hague reveal the discussions that led to the decision for which Cameron will go down in history: to hold an in/out referendum.

https://openload.co/f/3Ocl-Rnd-p0

Part 2: Going for Broke
Europes leaders and top advisers reveal how the near bankruptcy of Greece threatened the euro itself and how they battled against the clock to save the single currency.


https://openload.co/f/f40hnQEjGnw

Part 3: Unstoppable
Europes leaders and their top advisers reveal how the arrival of hundreds of thousands of migrants on Europes shores plunged the European Union into turmoil.
Find Torrent Streams For Inside.Europe.10.Years.of.Turmoil..
Recent Movie Posts
PreRetail FliX
DivX 2010-2019
MicroHD 2010-2019
Flash 2010-2019
H264-H265 2010-2019
More TV Shows
Crime, Law & Justice Docs
Paranormal and Conspiracy Docs
Film & Television History Docs
History, Anthropology & Archaeology Docs
Science & Technology Docs
War & the Military Docs
Environment, Biology & the Natural World Docs
Economics, Politics & Government Docs
Misc Docs
Foreign TV
Rate Us on Globolister!

DailyFliX on globolister: