Inside Jaguar: A Supercar is Reborn (2019)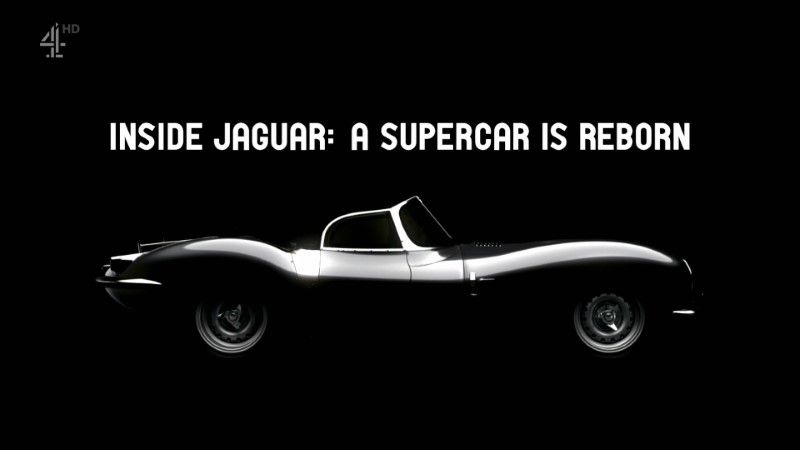 Posted In Science & Technology Docs
hint: click on user name to sort posts by user.
Reverse POST order

Added By:
justLiz
posted May 1, 2019 12:15 am
Historic car enthusiast Mark Evans goes behind the scenes at Jaguars state-of-the-art Classic Works, to witness the complete resurrection, from scratch, of the first of its legendary lost supercars. The XKSS is an automotive icon: a road-going conversion of the race car that dominated at Le Mans in the 1950s. Only 16 were ever built and Steve McQueen owned one of them. Today they are among the most sought-after cars in the world, worth around 15 million a piece. Jaguar has never built an XKSS from scratch before. This is a true engineering adventure and a world first.
Find Torrent Streams For Inside.Jaguar.A.Supercar.is.Reborn.
Recent Movie Posts
PreRetail FliX
2020-
2010-2019
2000-2009
1990-1999
1980-1989
1979 and Earlier
More TV Shows
Crime, Law & Justice Docs
Paranormal and Conspiracy Docs
Film & Television History Docs
History, Anthropology & Archaeology Docs
Science & Technology Docs
War & the Military Docs
Environment, Biology & the Natural World Docs
Economics, Politics & Government Docs
Misc Docs
Foreign TV
Rate Us on Globolister!

DailyFliX on globolister: